THE FRESH KITCHEN
2021
Packaging & Branding
​
Imagining the future of convenience store food in Asia. The Fresh Kitchen is a re-brand & packaging project for FamilyMart, an Asian convenience store chain that provides fast grab-and-go food. This project aims to imagine the future of convenience store food and renovate a more sustainable packaging solution to lower its impact.
For a more sustainable future and to address
the current challenge for the brand, redesign a healthy food
line for FamilyMart, that meets the demand of busy office people,
along with a sustainable and high-tech strategy that benefits
customers, the brand, and the environment.
The final design eliminates the orignal package waste by using a single piece of paper label and pulp to replace the plastics. The bento box is devided into 3 portions with embossed letter for vatamin, protein and carbs.
I'm a paragraph. Click here to add your own text and edit me. It's easy.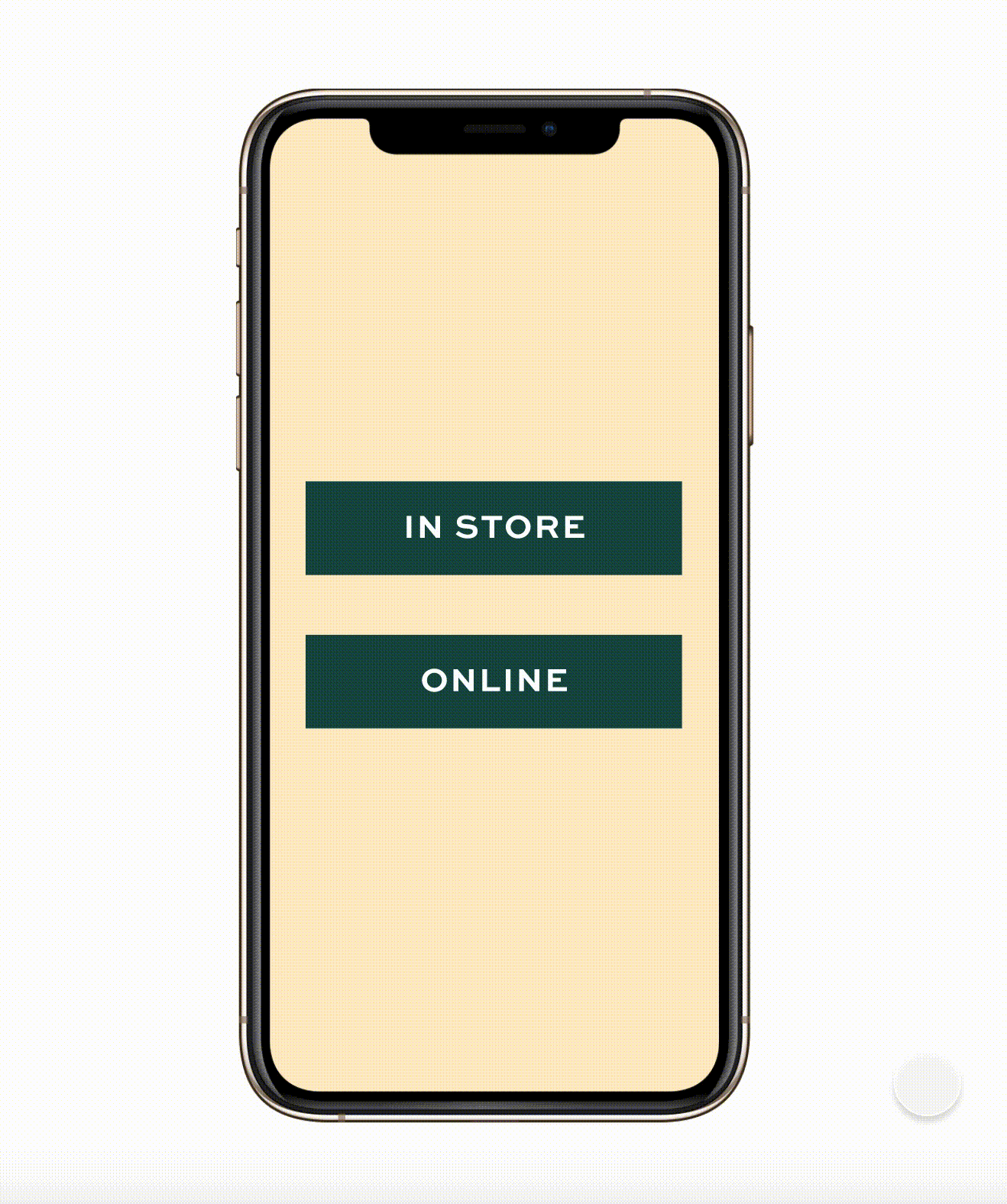 The app helps customers know the ingredients and find what they want quickly. Customers can order on the app and choose to pick up at a nearby store. The ordering process is the same as shopping in-store with all the product information provided.
The in-store experience aims to make the shopping process all cashier-less and effortless. Customers can use digital menu to browse what they want and grab items into their physical shopping cart. The items will be synced to their shopping cart on app and ready for check out on their phone.
Digital Menu


+
Microwave Self Service
Customizable
Coffee Machine
Full Package Collection